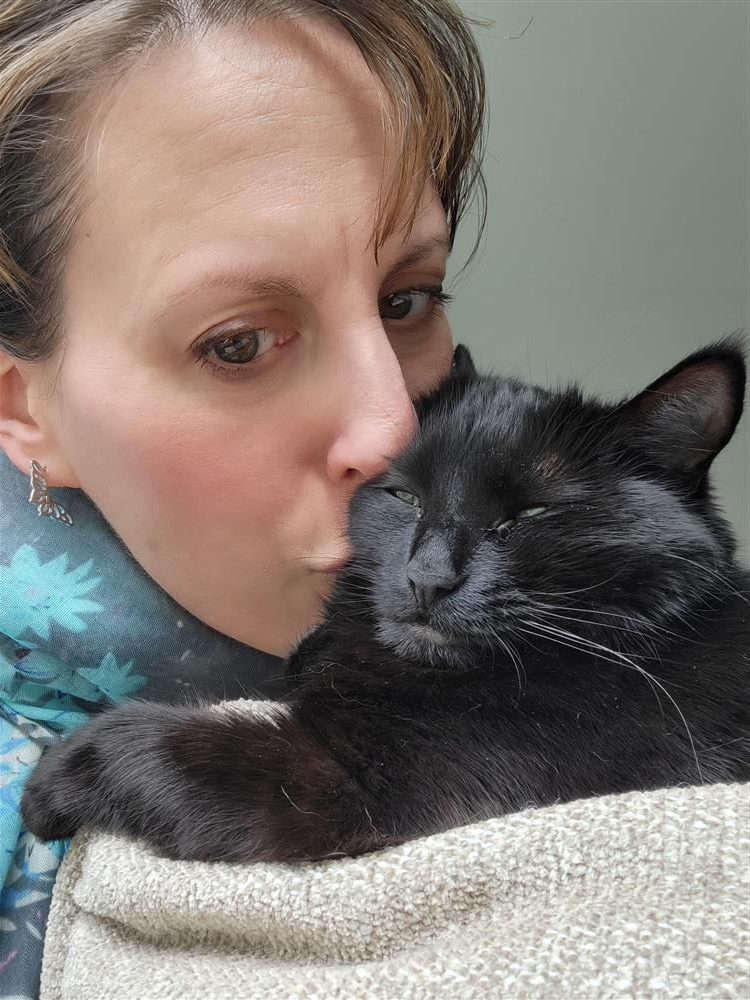 Phone:
Email:
Degrees and Certifications:
Ms.

Candice Ruffalo

Hello, to ALL of my "family"! Winnie and I Welcome you BACK home to JJ Music!

When we're back on campus, come on down to room 181 near the auditorium and find me!

I have been fortunate to be a music educator for more than twenty-five years. I have had the pleasure of working with literally ALL ages of students. And, no, I do not have a favorite age. I don't even have a favorite color. All of them are unique - just like students.

I have a Bachelor's degree in Music Education K-12 with a voice emphasis and a Master's Degree in Choral and Orchestral Conducting Performance. I have taught private piano, private voice, and most recently, private music theory lessons (so much FUN). I have played and studied piano for 40+ years. I have also studied flute and piccolo and, of course, voice. I'm a professional singer and trained in vocal pedagogy, choral literature, and rehearsal technique. I have done guest conducting for choirs of all ages. I have even participated in national voice and conducting competitions. I spent nearly 25 years of life devoted in a myriad of ways to music theater, as well. :)

But who am I?

I am a human being who ADORES kids and animals. I'm just lucky enough that music gifted me, as well, so that I could work with kids through the medium of music.

Who is Winnie?

She is ALSO the bestest tiny furry magical being in the world. She is Killian's little sister and she LOVES "hoomans".

Who is Killian?

He is the one of the best beings that I know. He just happens to be a "hooman" being in a tiny, fuzzy, orange cat suit!