WELCOME CLASS OF 2020!
Students: join our Google Classroom! Class code: nya3em0
Senior Showcase: Thursday, June 1, 2017 @ 6:30 PM in the Auditorium
Rehearsal: Tuesday, May 30 @ 2 PM - 3:30 PM in the auditorium for all hosts, officers, performing seniors, and new ITS members.
Please join us as we celebrate our year as well as our graduating seniors!
Congratulations to the cast, crew, and pit of....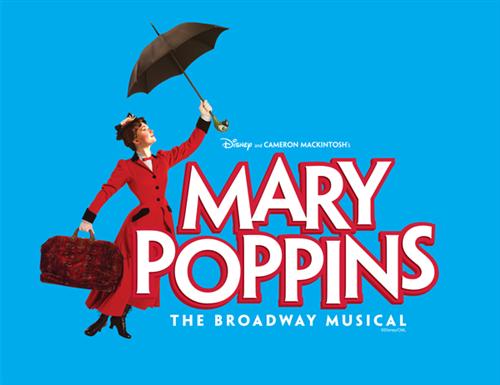 Dates: Friday, March 31, 2017 @ 7:30 PM
Saturday, April 1, 2017 @ 2 PM & 7:30 PM
and Sunday, April 2, 2017 @ 2 PM
ALL ONLINE SALES ARE FINAL
Choose your tickets carefully. We are not able to process refunds. Thank you.
CONGRATULATIONS TO THE CAST AND CREW OF...
The Complete Works of William Shakespeare (abridged) [revised]
by Adam Long, Daniel Singer, and Jess Winfield
Originally produced by Reduced Shakespeare Company
Friday, November 4, 2016 @ 7:30 PM
Saturday, November 5, 2016 @ 7:30 PM
Sunday, November 6, 2016 @ 2 PM
THE COMPLETE WORKS OF WILLIAM SHAKESPEARE (ABRIDGED) [REVISED] is produced by special arrangement with Broadway Play Publishing Inc., NYC
VOLUNTEERS! Please go to the VOLUNTEER page using the link on the left of this page
If you are interested in serving as a volunteer, please be certain to send an e-mail to Mrs. Cooke indicating your interest. Also, if you have not been approved as a volunteer, please be certain to complete the form necessary, and submit it at your earliest convenience to the appropriate administrator (Mrs. Bonnie King). Thanks for your interest in helping.
Any questions? Our emails:
Mr. Ryan Banda, Pit Director, Lighting & Sound Crews for outside events: ryan.banda@wcsdny.org
Ms. Mary Beth Boylan, Costume, Hair & Make Up Crews: marybeth.boylan@wcsdny.org
Mr. James Casey, Publicity/Programs & House Crews: james.casey@wcsdny.org
Mrs. Megan Cooke, Director & Props Crew: megan.cooke@wcsdny.org
Ms. Nicole Kunkel, Art Crew: nicole.kunkel@wcsdny.org
Mr. Luke Rabideau, Set Crew: luke.rabideau@wcsdny.org
Mr. Chip Hogg, Lighting and Sound Crews for Proscenium Performances: william.hogg@wcsdny.org