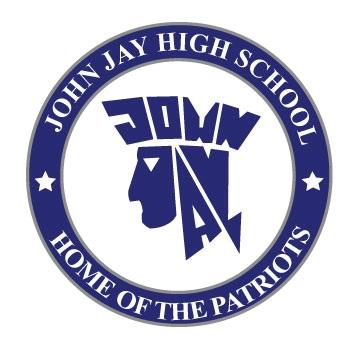 JOHN JAY ANNOUNCEMENTS

MARCH 13, 2020

IMPORTANT UPDATE: THE SAT TESTING SCHEDULED FOR TOMORROW, MARCH 14TH HAS BEEN CANCELLED, PLEASE CHECK COLLEGE BOARD FOR FUTURE UPDATES.

After careful consideration, C.A.P.E. has decided to postpone their upcoming, "Teen Driving – A Family Affair," Night at John Jay Senior High School on Wednesday, April 22nd, and all other Teen Driving events they have scheduled until further notice. We will let you know when a date is rescheduled.