Future Business Leaders of America
FBLA is a national organization that gives high school students who are studying Business opportunities to:

Practice real life business skills
Learn from adults working in business
Coordinate and participate in community service
Go to competitions at the state and national level
Make Friends!

Membership: is open to any student who is taking a course offered by the Business Department in the current year or any student who was a member in a prior year.

Communication: Our first meeting this year is Wednesday, September 12, 2018 after school in Room 149. However, our general meeting day will be on TUESDAYS twice a month. Check Google Classroom for the latest meeting dates and to sign up for events and opportunities.

Google Classroom Course Code: 5rb2hy

To receive text reminders of upcoming events and deadlines, please join the class REMIND by sending a text to the number 81010 with the message @jjhsfb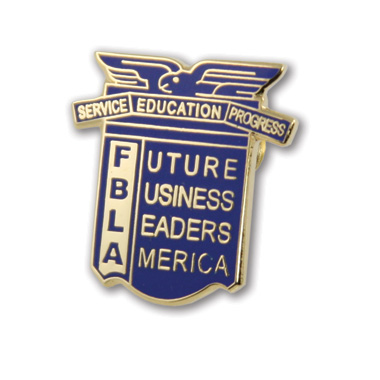 ---

FBLA Contacts 2018-2019

Elected Club Officers:

Co-Presidents: Shaily Jani and Amy Zhou
Vice President in charge of Human Resources: Tanvi Athavali
Secretaries: Amelia Chen and Allison Yu
Historian: Olivia Salatino

Advisors: Jocelyn Humphries and Jeanine Chapin

Appointed Officials:

Club officers are currently interviewing for the following management and professional service positions:

Treasurer
Director of Fundraising
Director of Marketing
Director of Business Development
Director of Community Service
Reporter
Student Council Representatives (2)
Spinmaster
Travel Agent

Apply by signing up on the Google Class page. Follow the directions to submit your cover letter and application. Club officers will notify you of an interview date in early October. All applicants must be active members of FBLA by meeting the qualifications shown above and paying the membership dues - $20. Elected and appointed officials are expected to fulfill the responsibilities of the position or may be replaced.