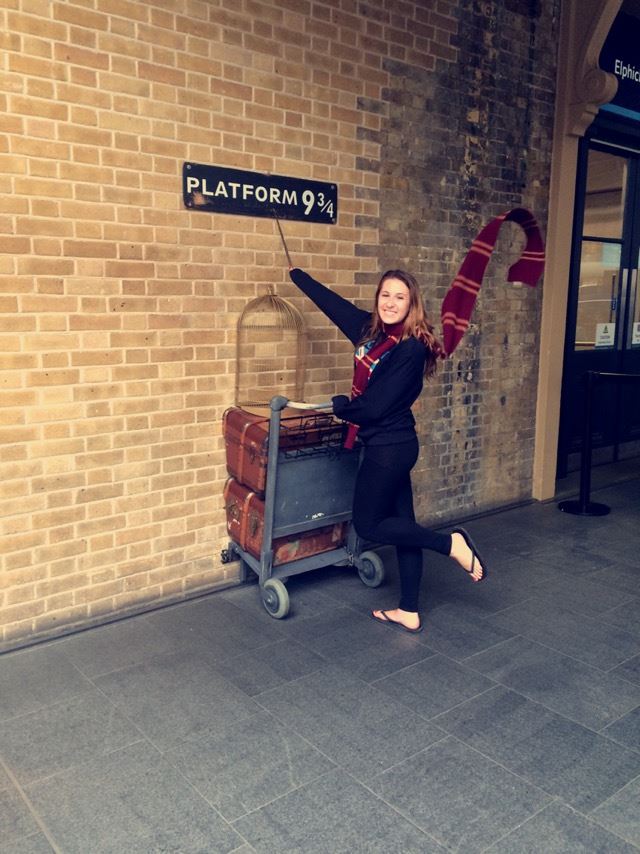 MARCH 16, 2020 UPDATE: IMPORTANT INFORMATION

Hi Everyone! I wanted to touch base with you all during this time to keep you up to date! Due to the school closure, we will be out of school for the next two weeks (March 16-March 27). It will be beneficial to keep your skills sharp during this prolonged closure, so if you find yourself with some free time, or would like to keep up with your English skills during the time off, here are some options of English-related activities you can review so you don't regress in your skills, allowing you to remain engaged and involved!

1. Complete any work on Google Classroom that is missing, or received a low grade

2. Review the notes on the Nonfiction PowerPoint which is posted on Google Classroom

3. iReady is a wonderful resource. It is always available with customized lessons for each student. Especially since you are familiar with it, please try to complete a few lessons!

4. Read! Try to read every day! Reading is one of the most important things students can do to increase and maintain skills. I know your Independent Reading books are at school, but take a look around your house or explore some online books.

5. Check out the NewsELA website. You can use your Google account/school email to set up a free account and read various articles on all types of content, including current events https://newsela.com/

6. Click on the "ELA Fun" tab on the left, and it will link you to online English games and activities

7. Journaling is an excellent way to not only be creative, but to keep your writing skills honed. You can get daily journaling topics at this webpage: https://www.dailyteachingtools.com/journal-writing-prompts.html

But most importantly, take care of yourself and those around you. As always, if you have any questions, please don't hesitate to email me at christine.urio@wcsdny.org and I will get back to you ASAP. Please stay healthy and safe!

Welcome to English Language Arts Grade 8

Email Address: christine.urio@wcsdny.org

Check out our Google Classroom!