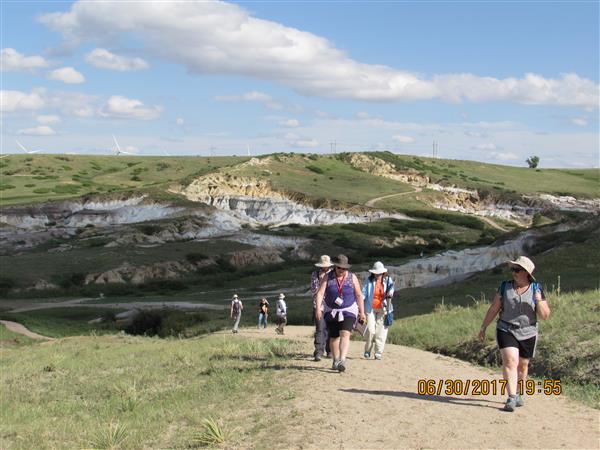 Welcome to Mrs. Drotzer's 8th Grade Science Page

Welcome to the 2021-2021 School Year. As you know this is going to be a year where we all need to work together in supporting our students due to the Covid 19 Pandemic. For this reason communication is one of the most important things. Please do not hesitate to reach out to me via email or google voice with any comments or concerns.

As you are well aware instuction will begin in September using a digital format. Below please find a copy of the google classroom code for your student (based on period) as well as a current syllabus. Google classrooms have guardian summaries enabled. If you want to be added as a guardian to your students google classroom and are having trouble, please contact me,

Google Classroom Codes and Course Syllabus

Period 4 8th Grade Science x4rhto6

Period 5 8th Grade Science kccqceq

All resources can be found on google classroom. Please find your class and use the course codes above. If you have any issues please email me at sara.drotzer@wcsdny.org.