In Their Own Words: Meet the 2023 Candidates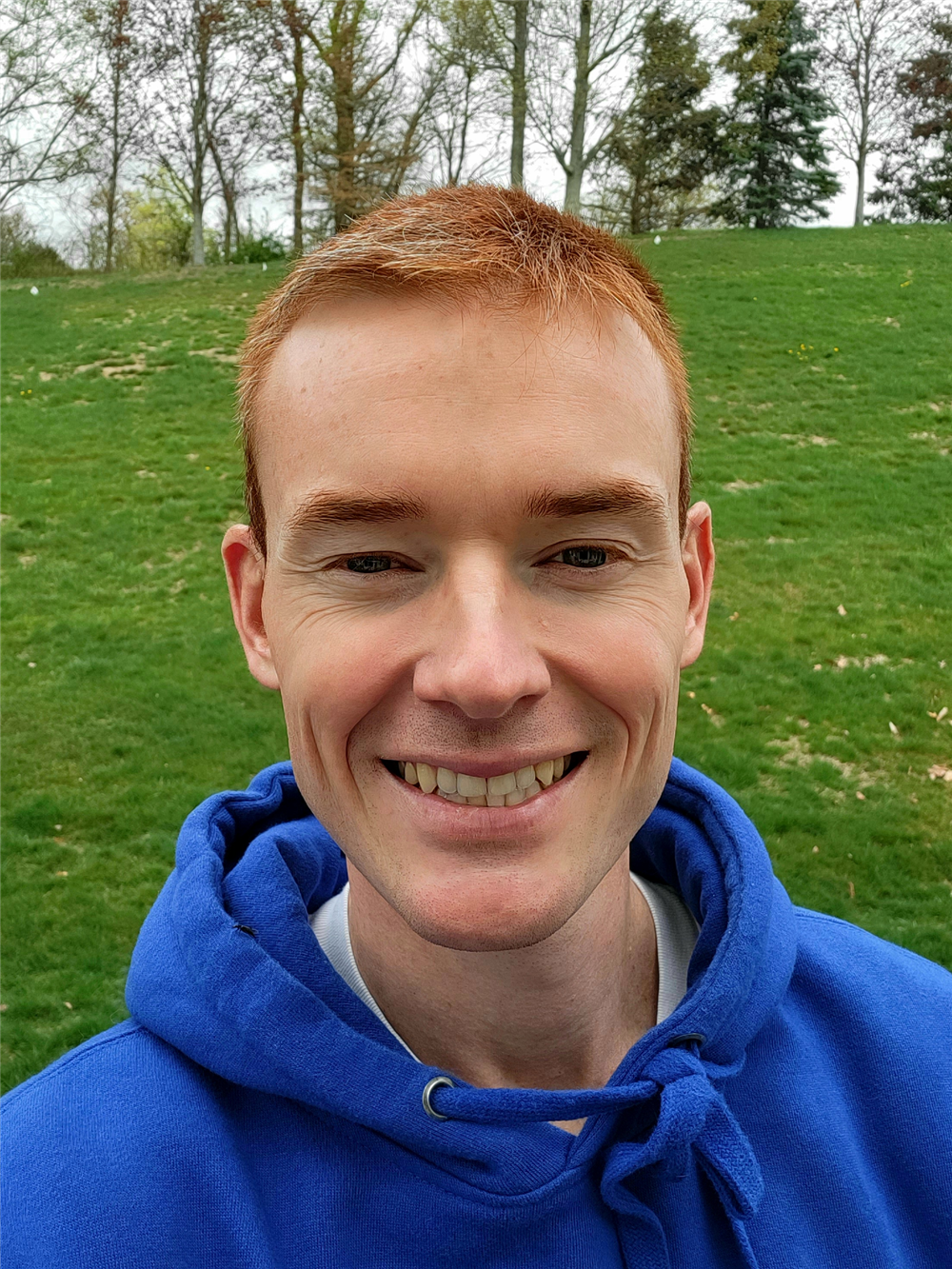 Phone:
Email:
Degrees and Certifications:
Anthony Ciro DiLullo

Proverbs 22:6

Train up a child in the way he should go: and when he is old, he will not depart from it.

After going through the plan-demic, we have witnessed how truly fallen this world is. A massive fear campaign with propaganda and now our 'government' actively pushing for war, it is time to spread the Good News of the Gospel of Christ, especially to the youth.

First, I am running to raise awareness of our Lord and our Savior, Jesus. I am running to bring prayer back and to bring the Bible back.

Second, raising awareness on a massive $286 million dollar budget.

Finally, children should not be poisoned to attend school, ban the vaccine schedule.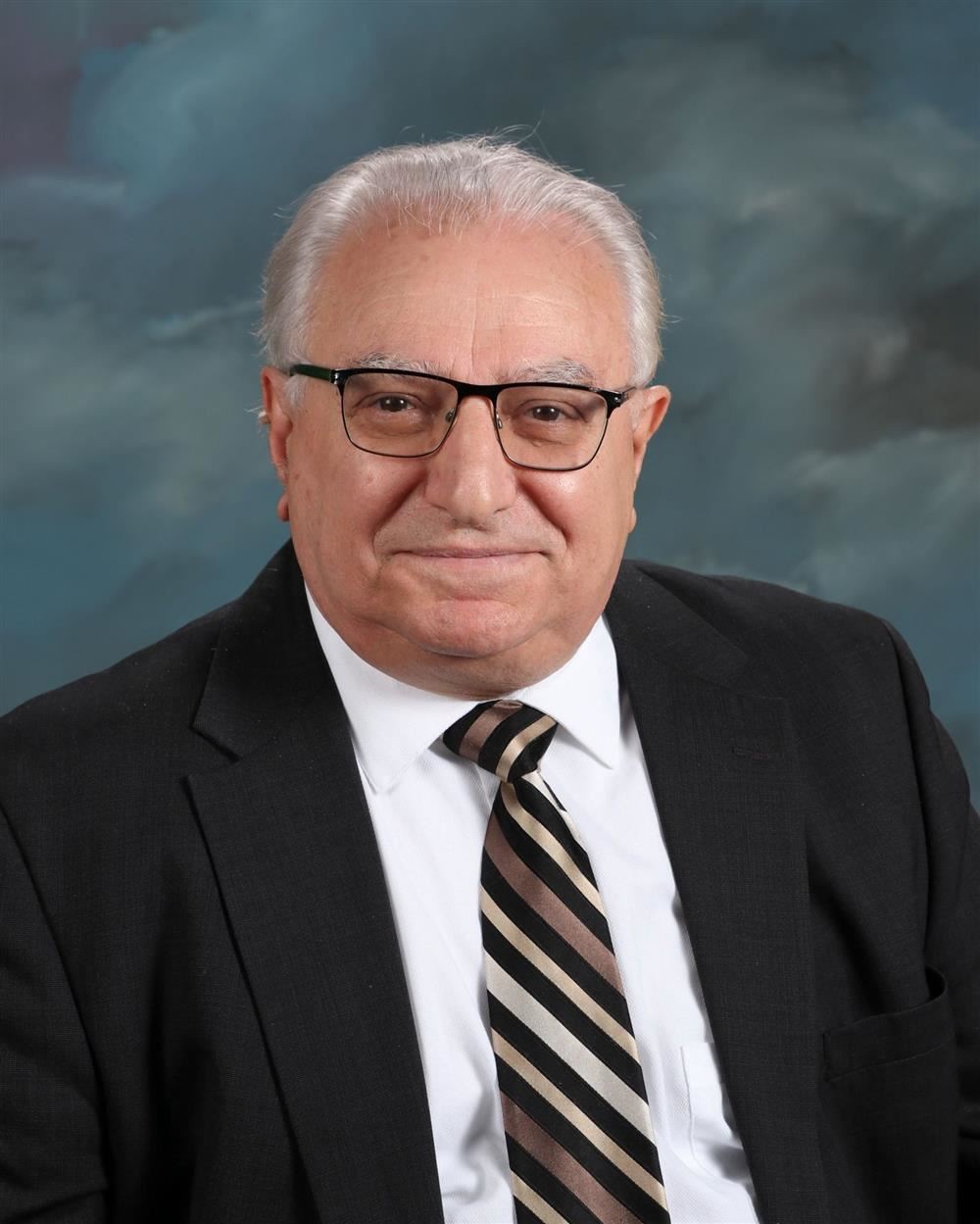 Phone:
Email:
Degrees and Certifications:
John C. Lumia

I hold BA (Marist) and MA (St. John's) degrees. I taught mathematics at Marist, DCC, Green Haven prison, and RCK for 38 years. I am proud to have served as Chair of the Capital Improvement, Policy, Personnel, and Curriculum Committees. While on the Board, our internal and external infrastructures improved tremendously. With the elimination of rentals, we bought a building which houses the administration and alternative HS. Construction of the vestibules made our schools safer. We eliminated overcrowding in schools with a K-6 re-configuration. We added tech courses starting at grade 7. Budgets have always been within or under the tax cap. Continuing to provide the best education and being mindful of our taxpayer's burden will always be my focus.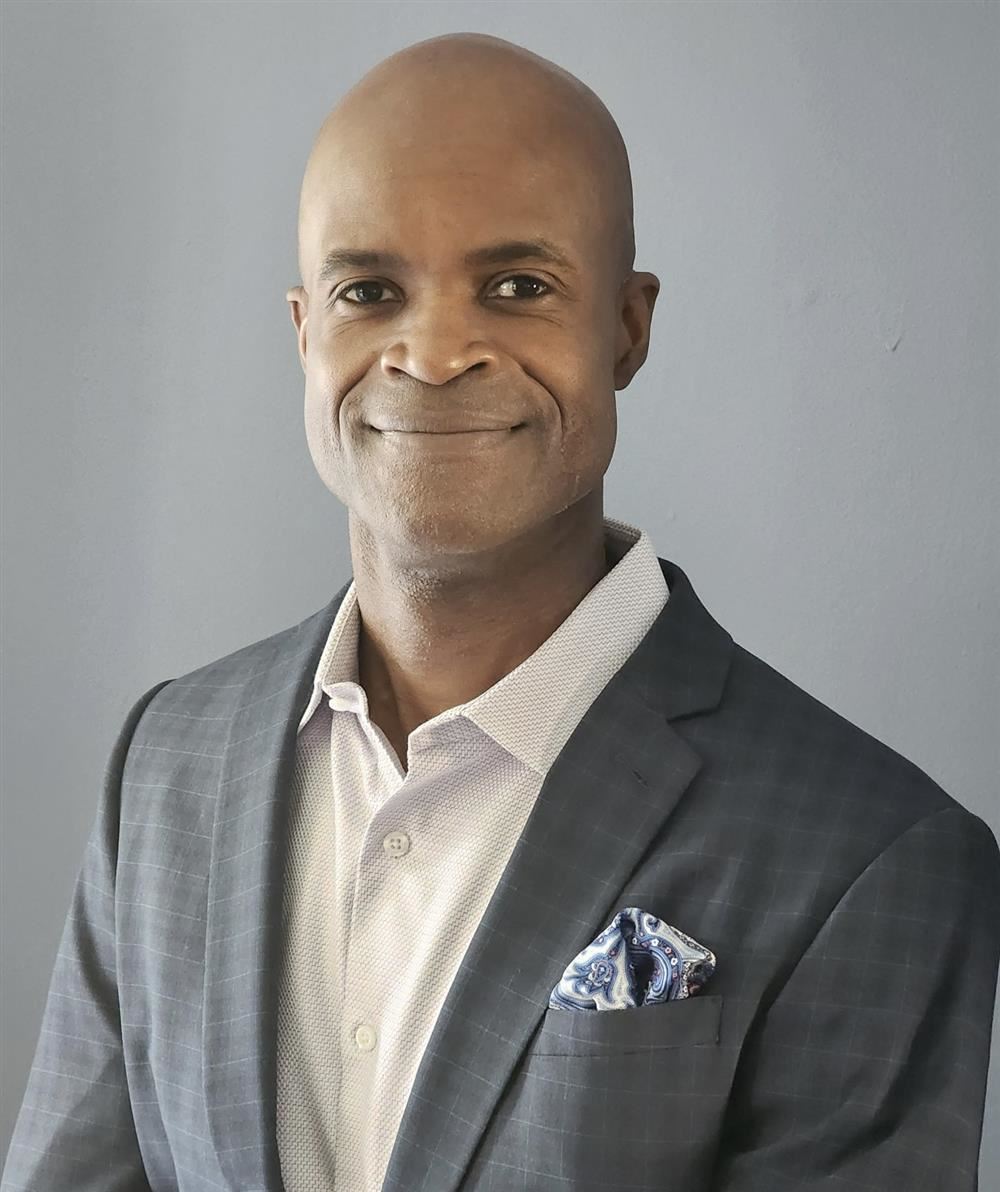 Phone:
Email:
Degrees and Certifications:
Keith Odums

Why elect Keith Odums?

As a candidate for the School Board, I'll continue to:

- Support employee recruitment strategies.

- Support resources for Student Support Services.

- Support Pre-Kindergarten program implementation.

- Support the District School Safety plans and infrastructures.

- Support district budgets which excludes community tax burdens.

- Approve resources to broaden district wide educational curriculums.

- Ensure policy governance is accurately implemented and monitored.

May 16th, cast your vote for KEITH ODUMS.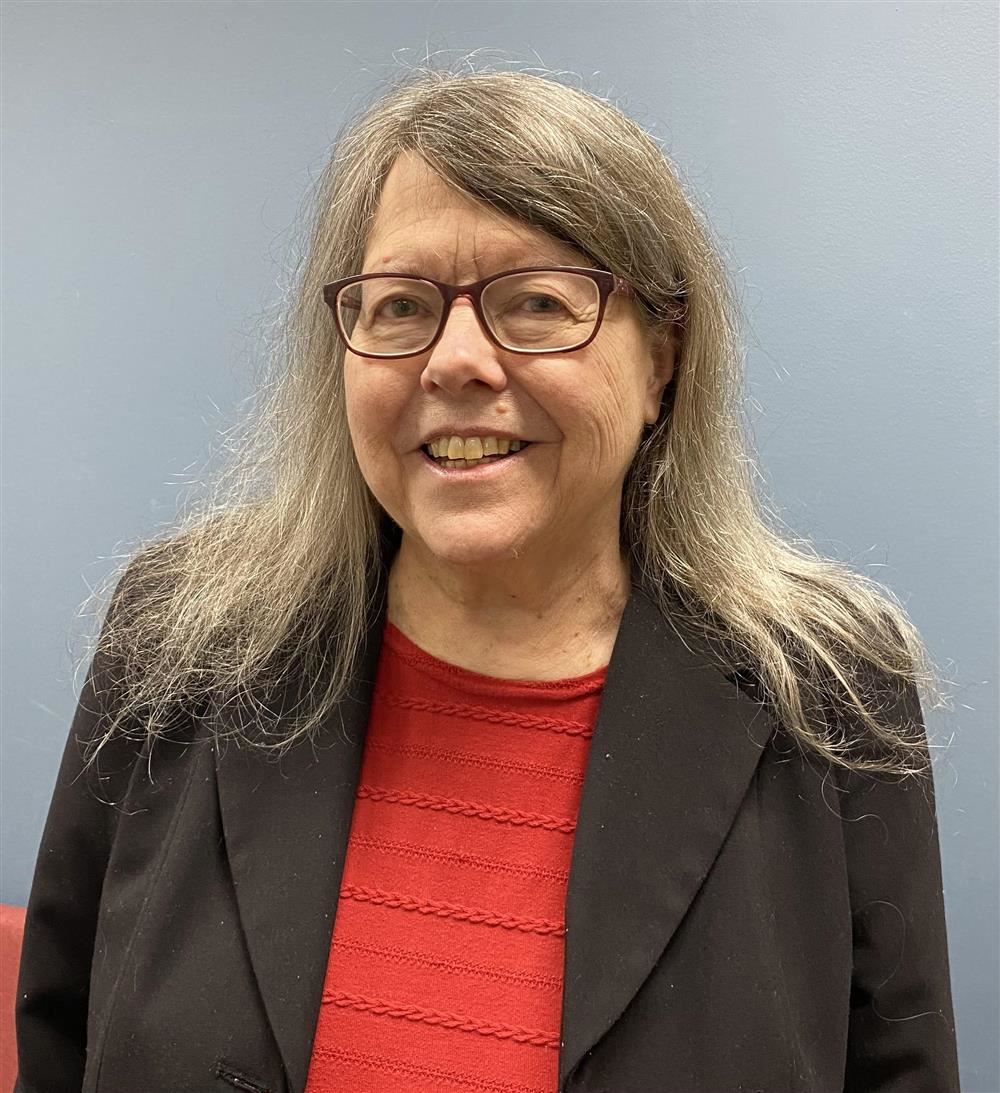 Phone:
Email:
Degrees and Certifications:
Peggy Kelland

We have upgraded facilities, enhanced social emotional support, initiated career and technical programs, and expanded extra-curricular offerings, all without exceeding the tax cap. I have served on all Board committees.

I earned my BA (Smith College) and my MA (Teachers College). After training teachers as a Peace Corps Volunteer in Honduras, I taught social studies, elementary school, reading improvement, and math remediation. I worked as a full-time or substitute teacher in all Wappingers school buildings.

Our children and grandson attended Wappingers schools. I served as a PTA room mother, Girl Scout Leader, Webelos Leader, and on the Site Leadership Team (RCK). Currently, I organize monthly programs for Girl Scouts through AAUW, and direct a non-denominational Vacation Bible School in Wappingers.