2022 Meet the Candidates -- In their own words...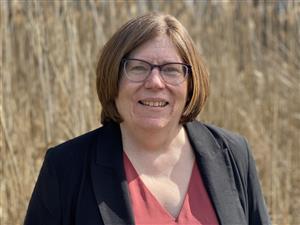 Phone:
Email:
Degrees and Certifications:
Cheryl Migatz

I have three qualifications to offer district residents: Knowledge, Experience, and Dedication. The proud parent of two WCSD graduates, I have been an educator for the past 40 years and currently teach composition at DCC. For the past 17 years, I have volunteered with multiple PTAs, sat on several district committees, regularly attended school board meetings, advocated for dozens of special education students, and lobbied for education reform. I have served on four boards of directors, three of which were affiliated with educational programs. I also bring experience in curriculum development, personnel performance, and program review. We owe our children a quality education, our staff fair compensation and working conditions, and our community transparency and accountability.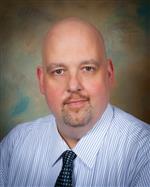 Phone:
Email:
Degrees and Certifications:
Virgil Capollari

As a Hudson Valley native, I have lived in the Wappingers District for over 10 years and actively support the development of our students as future leaders.

I currently work in the cybersecurity field. Previously, I served over 23 years (U.S. Air Force and Department of Defense). I have led cross-functional teams and am well versed in rules, policies, procedures and budgets. As a current member of the Dutchess County Veterans Affairs Committee and East Fishkill Veterans Board, I frequently utilize these skills.

I strongly advocate for parental and student choice, responsible spending, fiscal transparency and stakeholder accountability. Our students and educators deserve a safe and dynamic educational environment. Our community deserves an accessible and decisive public servant who listens.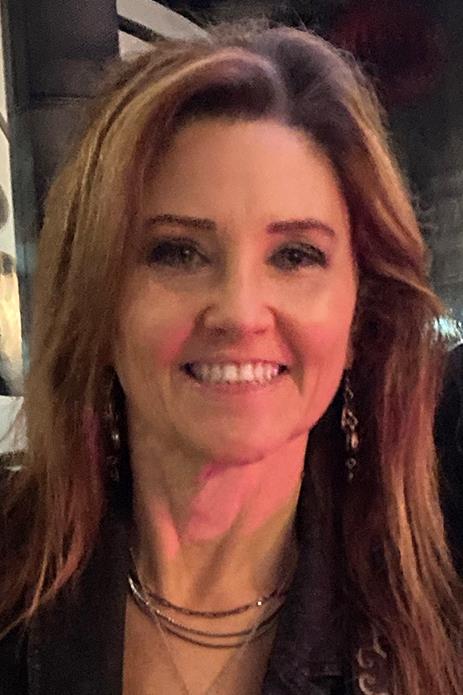 Phone:
Email:
Degrees and Certifications:
Ariana Dingman

As a parent of 2 Wappinger Falls students for 18 years, one currently attending–– I have a vested interest in my community and the education of our children. I have served on 3 WCSD committees, volunteered for The Children's Home of Poughkeepsie, and have been a member of the Chamber of Commerce. I have an understanding of budgets and allocation due to owning my own graphic design business. I support honest education in these challenging times. I will bring the same level of compassion, commitment, and energy to WCSD to be a common sense advocate for all parents and students, and staff resources to help guide us to a higher standard for our children's education and to help insure their future success.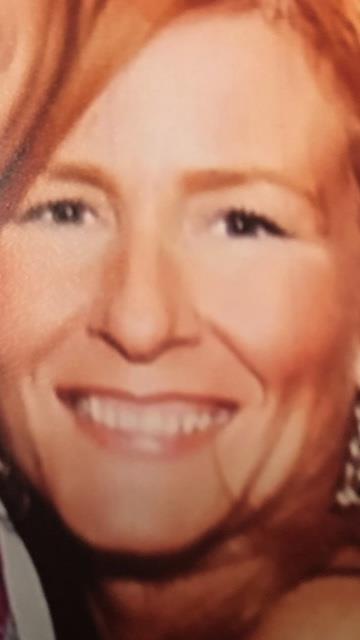 Phone:
Email:
Degrees and Certifications:
Keri Cahill

I am a current Wappingers Central School District Board of Education trustee. I won my first election in 2021 as an advocate for parent's rights and fiscal responsibility. I have lived and paid taxes in our district for over 18 years. I am a parent of 4 independently thinking Wappingers School District students. I am a career business and finance professional for the last 22 years. I am very passionate about parent's rights. I am a strong proponent of the arts and our sports programs throughout our district. I have a great appreciation for cost consciousness, fiscal responsibility and competing priorities. I believe that our teachers, nurses and all staff should receive fair wages. God Bless the USA.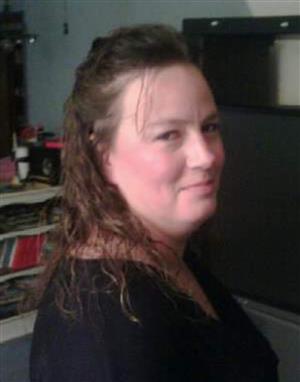 Phone:
Email:
Degrees and Certifications:
Marie Johnson

I have lived in Wappingers Central School District for eighteen years. The University of Phoenix is where I received an education in business. My work experience is in retail, real estate, and hospitality of varying degrees.

For the past eleven years, I have participated in the following: PTA, Board of Education meetings, and district committees as a parent.

As a board trustee I have served on Community Communications (Chair), Legislative Action, Wellness, Board Goals (chair), Audit (Chair), Capital Improvement, School Counseling Advisory.

I believe that gaining a strong connection and communication with all members of our community is essential to an effective working relationship. My child is a Special Education student and I think this gives me a unique perspective.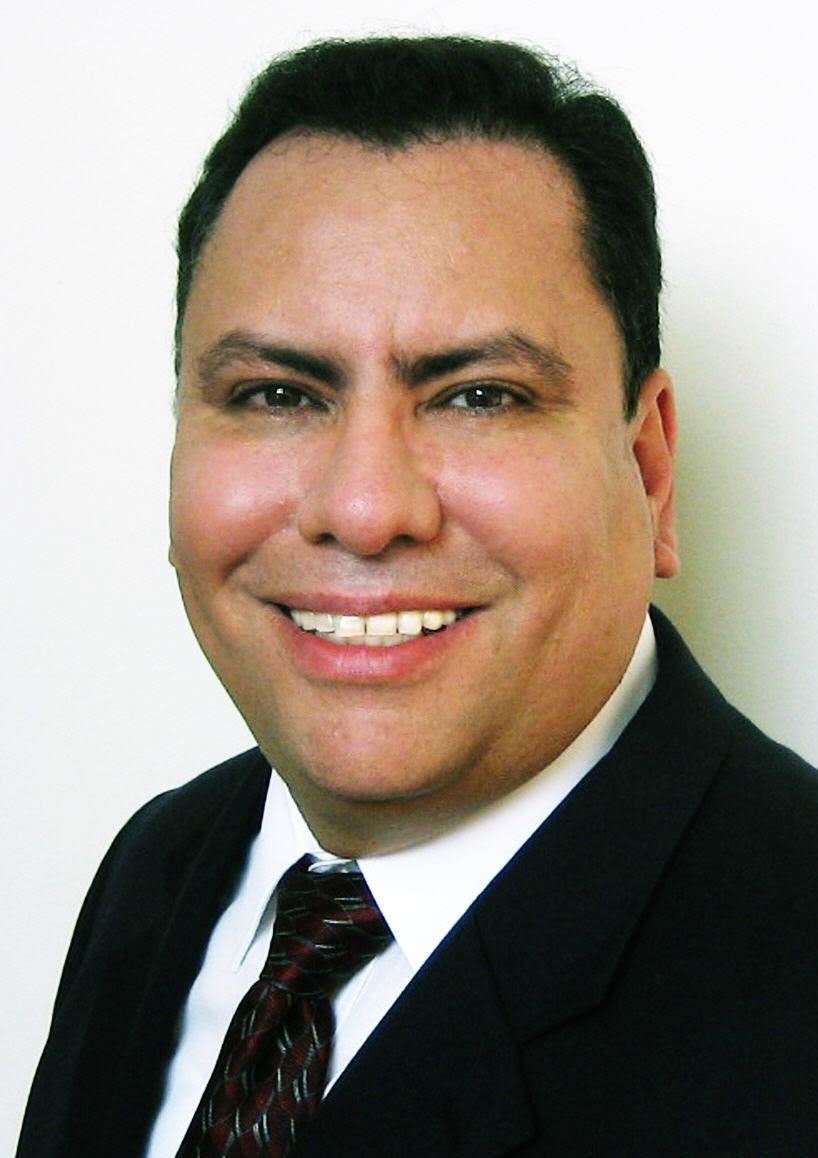 Phone:
Email:
Degrees and Certifications:
Daniel Pena

I'm Daniel Pena and I moved from Michigan after attaining my Ph.D. in molecular biology to the Hudson Valley with my wife 20 years ago. Since then I have been teaching the life sciences at various colleges in the area and also involved in Real Estate. Currently I hold a full time faculty position at Westchester Community College.

I am concerned about student preparedness for higher education, parental rights and inputs over their children and transparency in the development of both curriculum and policies affecting education.

To get to know me better go to: www.electdanpena.com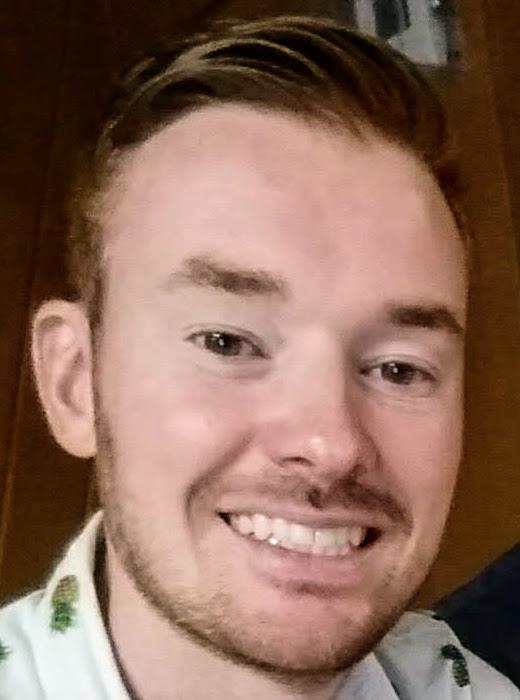 Phone:
Email:
Degrees and Certifications:
Anthony Ciro DiLullo

My name is Anthony Ciro DiLullo.

I am a God fearing, Christ believing, Christian. My faith defines who I am.

I am running for school board in an effort to impart local change and local action.

I believe parents should retain control over their children.

I believe the education system has strayed from its mandate to educate. The curriculum is a cause for concern.

It appears the education system is focused more on 'emotional learning' instead of teaching the basics.

Teaching the Constitution for the United States is also of paramount importance. Students should know their Rights secured by the Constitution.

Thank you for your consideration, and may God bless you.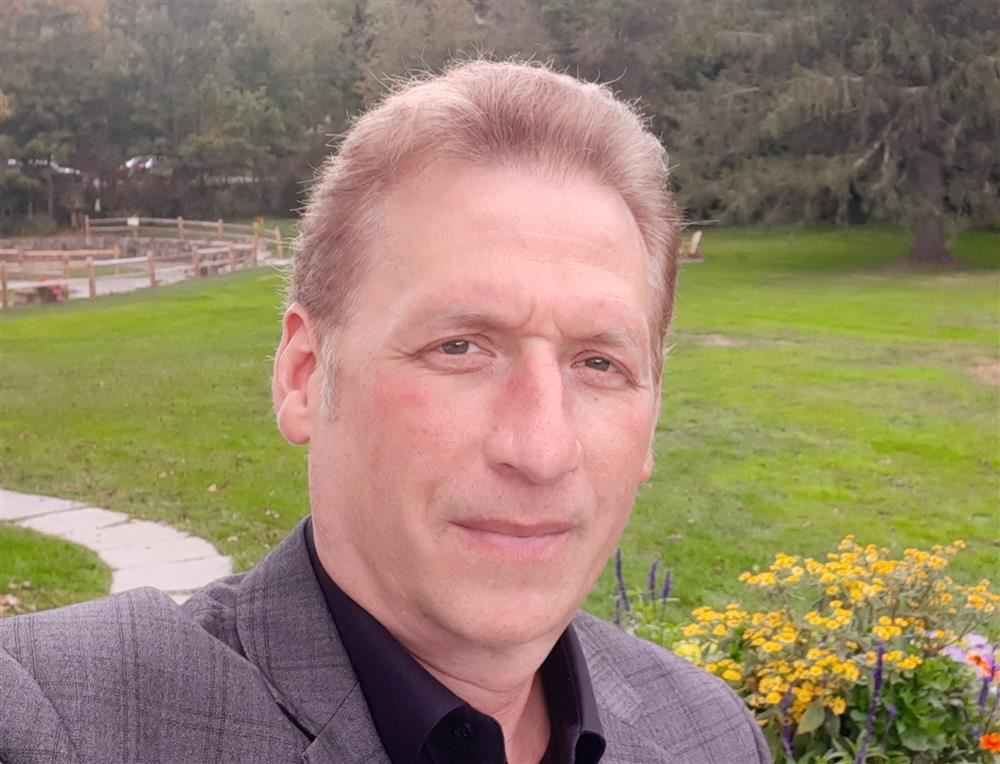 Phone:
Email:
Degrees and Certifications:
Eddy A. Sloshower

My wife and I have lived in East Fishkill for 19 years and have a Junior at JJHS.

I'm an Independent Insurance Broker.

Accomplishments –

* Chairman - Capital Improvement & Legislative Action Committees

* BOE Liaison - Local Municipalities

* Fiscal Responsibility

* Advocate - Student & Parental Rights

Goals –
Advocate - Vocational Programs
Fight - Unfunded Mandates
Fight for – Parental Choice & Funding – SPED & Mental Health & Safety
Academics is only one part of a child's education; extracurricular activities help develop students. I will protect and maintain full scale extra-curricular activities in sports, music, drama, and the arts.
I want to make sure that our teachers and other district employees have access to the best resources needed to successfully do their jobs.
I hope you will support my re-election on May 17th.