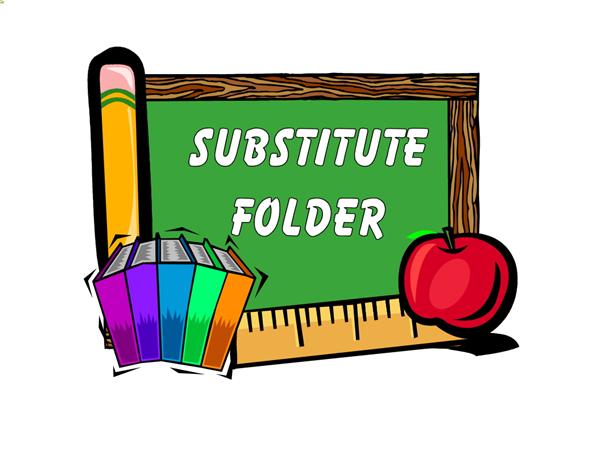 Wappingers School District has the continuous need for the following substitutes:

Teaching Assistant/Health ($14.20/hr.)
Teaching Assistant($14.20/hr.)
School/Bus Monitor ($14.20/hr.)
School Nurse (RPN) ($100/day)
Clerical ($14.20/hr.)
Bus Driver ($25.00/hr.)
Food Service Helper ($14.20/hr.)
Cook ($18.75/hr.)
Senior School Security Monitor ($24.15/hr.)

Please note that NYSED Fingerprint Clearance is required.

Substitute Teachers: If you hold a valid NYS teacher certification or a minimum of 60 college credits, we welcome your application.

New procedure for substitute applications:

Step #1

Visit our RecruitFront website to begin an application for any of the substituting positions listed above.

Step #2

You must read and review the policies labeled "WCSD policies" located on the left hand side of this page. You are not required to print these policies.

Step #3

When your application is complete and submitted through RecruitFront, Human Resources will verify that all documents have been provided, and you will be contacted to schedule a virtual interview with a WCSDNY Administrator.

Step #4

Upon a recommendation to hire from an Administrator, you will be sent onboarding paperwork to complete through RecruitFront.