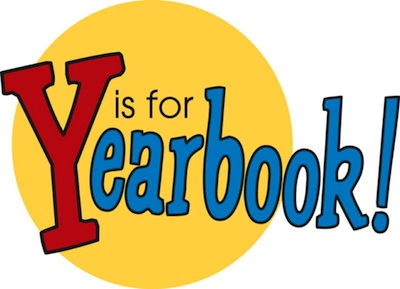 Fishkill Elementary Yearbook Information
Get your pictures in the yearbook!

The Yearbook Committee invites you to submit photos.

Help us get as many photos as possible to create a

terrific book everyone will want to have!

We especially need help capturing field trips and class parties.

Here is how you can submit photos online:
• Go to: https://images.schoolannualonline.com/login
• If it does not automatically log you into the site, enter username: 411213684
• Browse to select the photo(s) you wish to upload.
• Enter information about the photo and provide contact information in case the staff needs additional information.
• Click "Upload Chosen Images".

It's that easy! Submit your photos today! The last day to submit photos is 04/10.

Thank you, and enjoy the rest of the school year!

The Yearbook Staff will review all photos and determine final yearbook content. We cannot guarantee that all submissions can be used in the book.