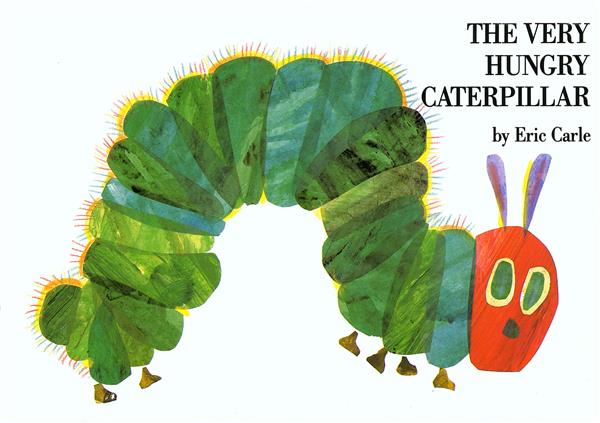 Kindergarten is the start of a lot of fun exploratory projects!

We learn a lot of basic skills which we grow upon each year.

Learning the rules of the Art Room are important so classes run safe and smooth while learning a ton!

The Artists we learn about are Eric Carle and Piet Mondrian to name a couple.

The Culture we learn is Prehistoric.

Please check in your child's Art Google Classroom for all assignments for the duration of the 2019-2020 school year. There is an assignment for them to complete and then TURN IN a photo of their artwork that goes into their Art Portfolio in the Art Google Classroom. Any questions, please email me! Thank you!