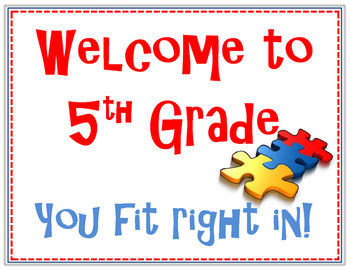 Google Classroom Code: rzlzicx
Here is more information on signing on to Google and Google classroom from home:
Students in my class were already sent an invitation to join my Google Classroom for the 2020-2021 school year. Please log into your school Gmail account to accept the invitation and join my Google Classroom.
To log into Google from home, you need to log in with your Firstname.Lastname@k12.wcsdny.org email address. Your password is your name and lunch/studentID#(no spaces).

For example: Frances1005555
Stay tuned for more information to come on Google Classroom!
Ms. Kiernan

5th Grade Teacher

Email: Frances.Kiernan@wcsdny.org

Phone: (845) 298-5290