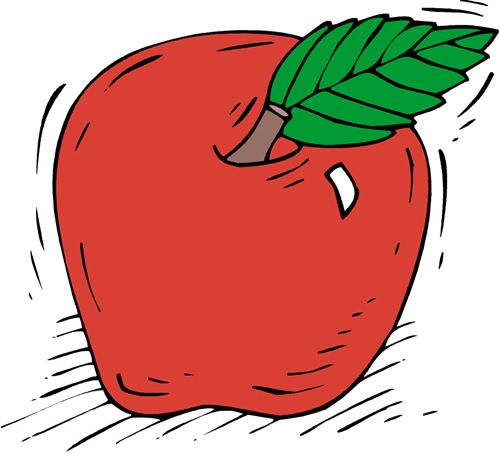 Welcome to Mrs. Burlew's hom
epage!
Orchard View Alternative High School
I have been a teacher in the Wappingers School District for 11 years. I attended Siena College for my bachelor's degree and went on to Mount St. Mary College for my Masters degree in teaching. I taught Social Studies and Special Education while at Van Wyck JHS, and I'm very excited to begin this new adventure at Orchard View.
Wow! I wrote that "adventure" part before the first day of school, and boy, what an adventure it has been. I can't see myself anywhere else! Go Wolves!
Don't forget to order your OV attire from Ms. Brannen!




Some important notes:
First quarter is almost over!!!!!
How did this beginning fly by so quickly?? I feel as if I just met you all! We need to focus on getting those averages up and finishing the semester (especially the BLOCK classes) with a bang!
Proud of you all with the effort you are putting forth, and if you think you can put in more, NOW is your chance!
Check out some math review links I have posted, especially my Algebra 1A class!
Sharpe Reservation is coming up on November 19! Can't wait to ditch the heels and pull out my sneakers!