Integrated SS/ELA Curriculum
The integrated Social Studies/English Language Arts (ELA) Curriculum is a web-based, user-friendly curriculum developed by teachers from the Putnam/Northern Westchester BOCES region and beyond. The curriculum development process was guided by expert social studies and technology consultants. Following a continuous improvement model, the curriculum is updated annually. The content of the curriculum is based on the New York State Social Studies Framework, integrates the Common Core Standards for Language Arts and Literacy in Social Studies/History, and uses an Understanding by Design template.
Kindergarten: Getting To Know Myself and Others
Unit One: Myself and Others
Unit Two: How Can I Be a Good Citizen?
Unit Three: Understanding Economics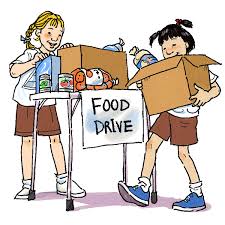 Grade 1: My Family and Other Families Now and Long Ago
Unit One: Rules and Laws
Unit Two: "We Are Family"
Unit Three: Unity in Community
Unit Four: What Do I Need? What Do I Want? How Do I Get It?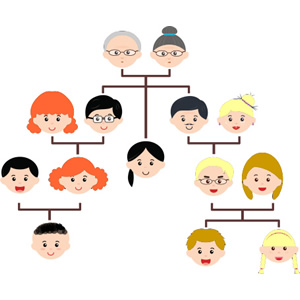 Grade 2: My Community and Other United States Communities
Unit One: Active Citizenship
Unit Two: Rural, Urban, and Suburban Communities
Unit Three: Geography of Communities
Unit Four: Change and Interdependence in Communities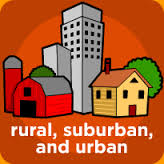 Grade 3: Communities Around the World
Unit One: Geography
Unit Two: United States
Unit Three: Brazil
Unit Five: Kenya
Unit Six: Making a Difference around the World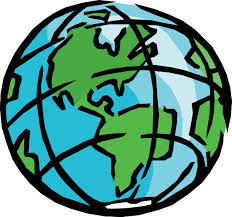 Grade 4: New York State History and Government
Unit One: The Three Worlds: Native Americans, Europeans and Africans Meet in New York State
Unit Two: The Impact of the Colonial and Revolutionary War Periods
Unit Three: National and Local Government
Unit Four: Change Comes to New York State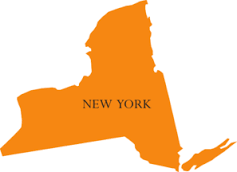 Grade 5: The Western Hemisphere
Unit One: A New World Rising
Unit Two: European Exploration and Slavery
Unit Three: Geography in the Western Hemisphere
Unit Four: What is Government Anyway? Case Studies in the Western Hemisphere
Unit Five: You Need It? You Want It? Do You Have It?
Unit Six: Hands across the Hemisphere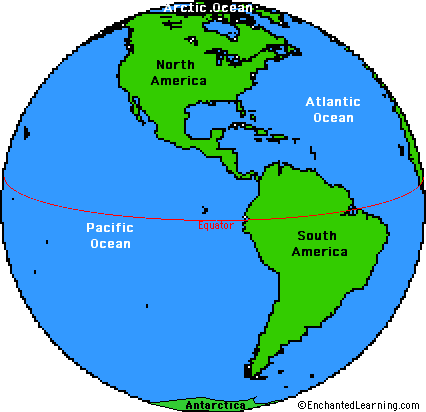 Grade 6: The Eastern Hemisphere
Unit 1: Neolithic Revolution
Unit 2: River Valley Civilizations
Unit 3: Classical Civilizations
Unit 4: Comparative World Religions
Unit 5: Mediterranean World
Unit 6: Interactions across the Eastern Hemisphere