SCIENCE 21
SCIENCE 21 is an integrated K-6 Science curriculum developed locally and regionally at the Putnam/Northern Westchester BOCES. It is a science program designed by teachers for teachers. It is linked to the
New York State Learning Standards for Mathematics, Science and Technology.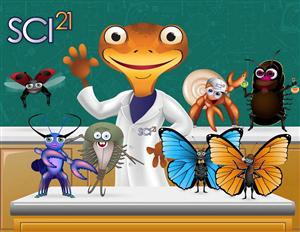 The program's major emphasis is on investigations that are student directed and relevant to students' everyday lives. The program's main focus is on hands-on, inquiry-based science, and math, language arts and technology are integrated at points where they fit naturally. SCIENCE 21 achieves a balance between process and content, and is supported by kits and staff development.
SCIENCE 21 is a K-6 integrated science sequence, developed at Putnam/Northern Westchester BOCES, in which experiences build science conceptual development from unit to unit and grade to grade. There are four units at each grade level with materials kits to conduct all the activities. The first unit usually deals with science processes and investigative tools. The other units provide relevant, grade-appropriate experiences in physical, earth, and life science. While some science programs permit random selection of unrelated units, the implementation of the SCIENCE 21 curriculum insures an integrated, deliberate sequence of instruction that addresses NYS Standards without gaps or overlaps.
SCIENCE 21: Science for the 21st Century
Kindergarten - Exploring Our World
Unit 1: Using My Senses to Learn About and Appreciate Science
Unit 2: Using My Senses to Learn About Me in My World
Unit 3: Using My Senses to Learn About Other Living Things in My World
Unit 4: Using My Senses to Learn About Non-living Things in My World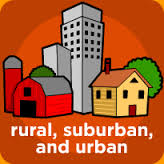 First Grade - Order in our World
Unit 1: Organizing Ourselves to Do Science Investigations
Unit 2: Investigating Attributes and Properties of Objects
Unit 3: Identify the States of Matter
Unit 4: Investigating Living Things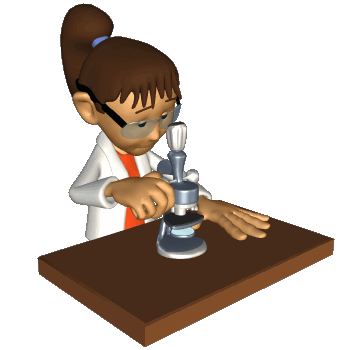 Second Grade - Measuring Changes in Our World
Unit 1: Tools to Measure Our World
Unit 2: Observing and Measuring Changes in Energy
Unit 3: Observing and Measuring Changes in Living Things
Unit 4: Observing and Measuring Changes in Environment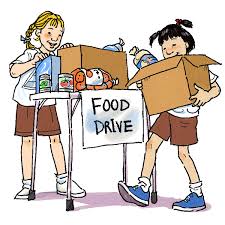 Third Grade - Cycles in the Natural World
Unit 1: How a Scientist Investigates Plant Cycles
Unit 2: How a Scientist Investigates Electricity
Unit 3: How a Scientist Investigates Water Cycles
Unit 4: How a Scientist Investigates Animal Cycles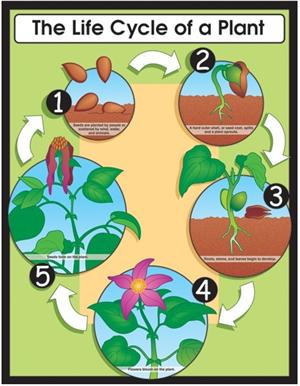 Fourth Grade - Organization in the Natural World
Unit 1: Organizing Ourselves for Doing Science
Unit 2: Digestion, Nutrients, Food Chains and Food Webs
Unit 3: Simple Machines
Unit 4: Organization of the Earth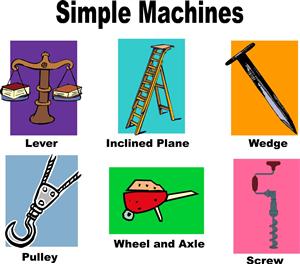 Fifth Grade - Interactions in the Natural World
Unit 1: Interactions of Chemical Matter
Unit 2: Interactions in the Microworld
Unit 3: Interactions in the Human Body
Unit 4: Interactions in the Environment - Energy Transfer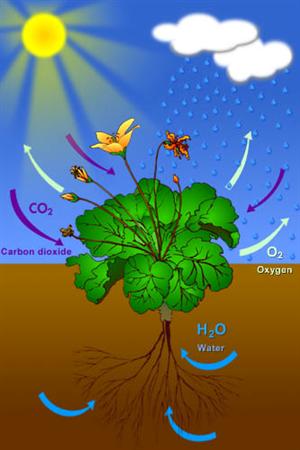 Sixth Grade - Investigations of Science and Technology In Our World
Unit 1: Investigating the Nature of Science and Technology
Unit 2: Investigating Energy
Unit 3: Investigating Earth and Space
Unit 4: Investigating the Earth