Return to Headlines
Positive Behavioral Interventions and Supports (PBIS)
"A little school where character makes a BIG difference!"
The Mission Statement of the James S. Evans PBIS Team is to promote
positive behavior by building a community that honors respect, responsibility, and safety.
What is PBIS?
Positive Behavioral Interventions and Supports (PBIS) is a research-validated approach to discipline which emphasizes the creation of proactive systems of support for students and staff.

Schools using the PBIS framework for school-wide discipline develop a comprehensive system for defining, teaching, and supporting appropriate student behaviors that results in measurable increases in indicators of positive school climate and decrease in student office referrals.
The following signs are posted throughout the school. They list the EXPECTATIONS that all students are to uphold: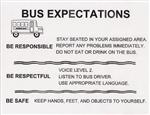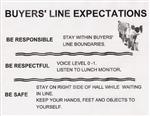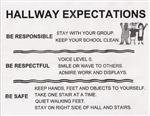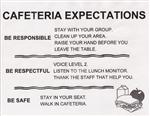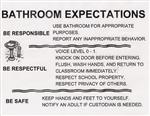 The following are the VOICE LEVELS that we use throughout the school: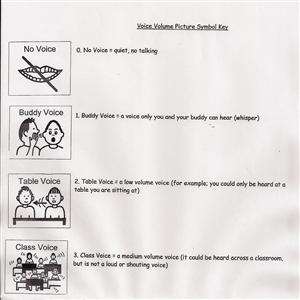 Eagle Bucks:
Rewa
rd bucks earned for Positive Behavior!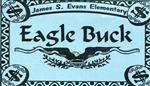 Goal 2 = Game Day