Return to Headlines
RCK STUDENT SPOTLIGHT FEATURES GREAT ACCOMPLISHMENTS BY OUR KETCHAM STUDENTS!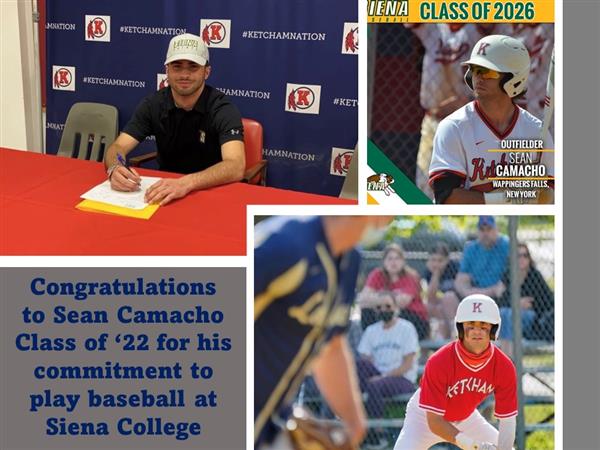 ---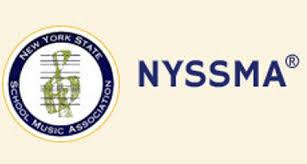 A select group of outstanding Ketcham musicians participated in the Area All-State Festival to perform in both the Symphony Orchestra and Band. Students were selected based on their outstanding scores at the NYSSMA Solo & Ensemble Evaluation last May. They rehearsed with the other top players from the region and performed in concerts in Brewster. Congratulations to:

Amanda Arvelo, Sophia Cheng, Noah Rebecca, Tatiana Blackhorse, Matthew Lechocinski, Jennie Po, Brain Ng, Natalie Hilton, Marco Cordova, Isabella Williams, Jack Levy, Thomas Ostrander, Jack Ostrander and Eric Johnston.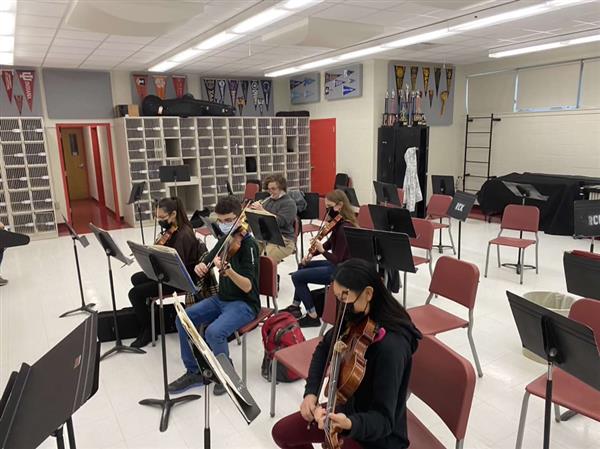 ---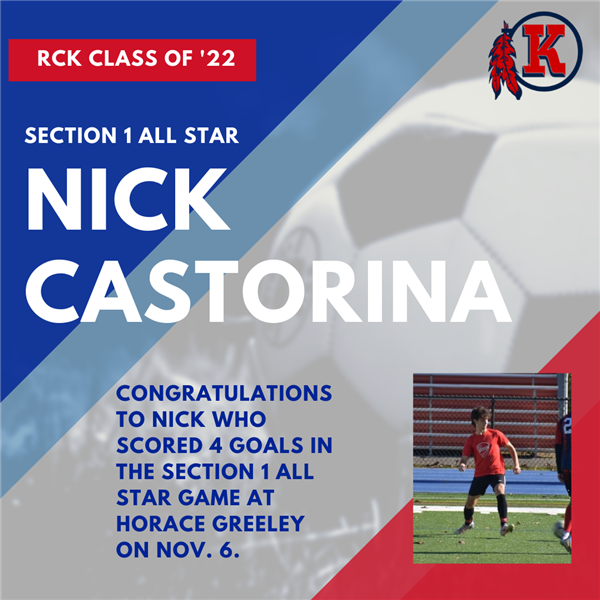 ---
Congratulations to Eddy Corporan who earned All-League honors at the October 12th cross country league meet at Bowdoin Park.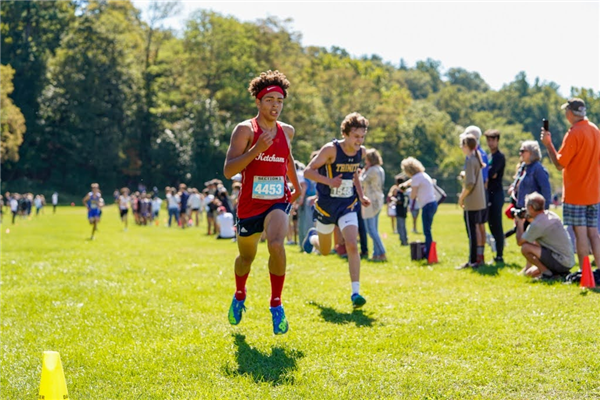 ---
RCK Red Cross Club had a busy and productive week serving our community. The club hosted a Blood Drive at School on Oct. 5 and also marched in the annual Wappinger Community Day Parade on Oct. 9. We are very proud of all this club does for our school and for our community.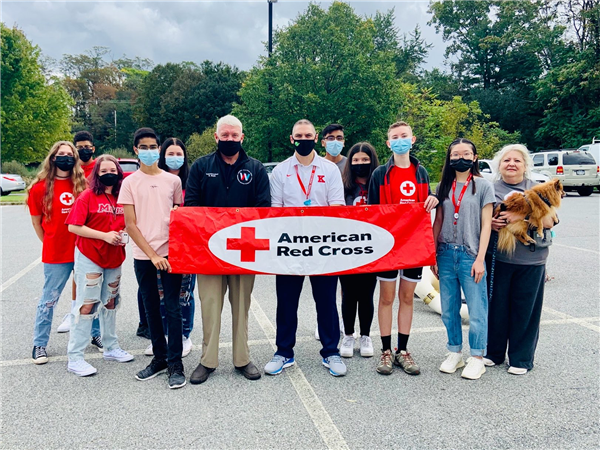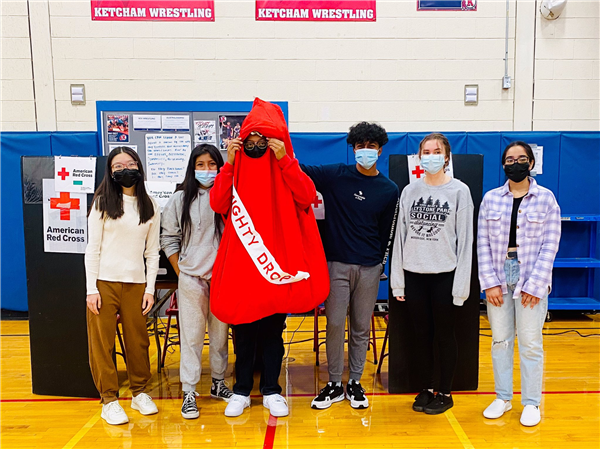 ---
RCK Cross Country had a great showing at the Bowdoin Classic at Bowdoin Park on Sept. 25.
Abby Kowalczyk had a terrific race, finishing third overall in her race with a time of 20:33. Abby is now #2 all-time for a Ketcham athlete on the Bowdoin course, and she is only a freshman! In addition, she would have finished 5th had she run in the boys race for RCK.
For the boys, Connor Hitt had a strong performance moving up from 25-30th place early in the race to finish 14th out of a field of 115 runners!
Not to be overlooked, many of the other athletes on both the boys and girls teams ran personal bests!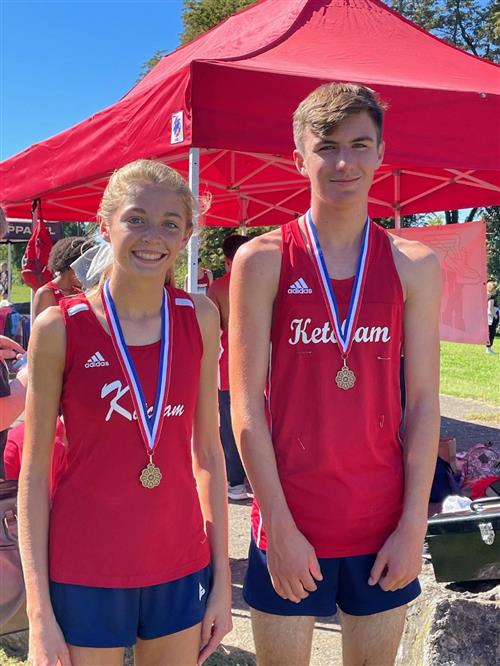 ---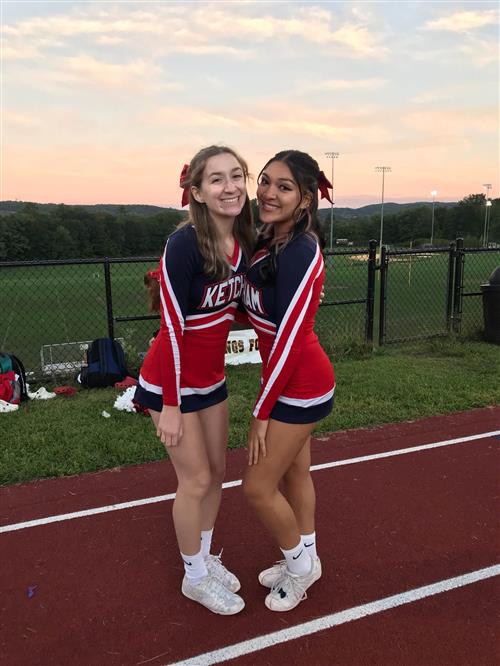 Seniors and Varsity Cheer Captains Samantha Spadaro and Josie Sanchez pause for a quick photo at RCKs Varsity Football Game on 9/24/21.
Sam & Josie are leading a team of 20 athletes this fall season, teaching cheers, assisting coach with practices and leading the way for all their team athletes to have a fantastic season. Both these seniors are passionate about their sport & lead with positivity and compassion! They embody the Ketcham Nation and cheerleading spirit and are excellent role models for their underclassmen teammates!
---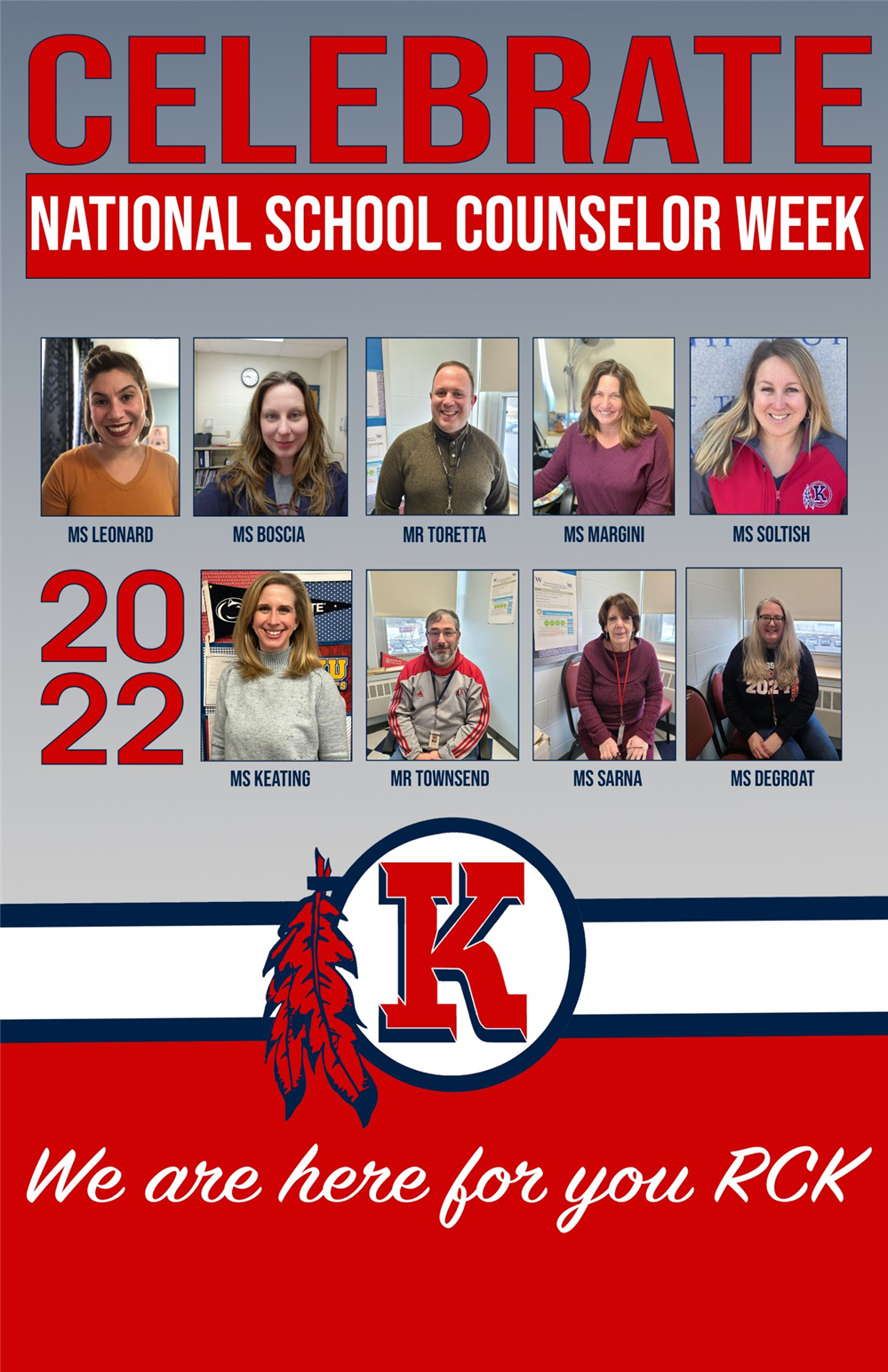 RCK Football had a 32-29 victory over Clarkstown South on Sept. 24. Sean Camacho ran for two touchdowns, including an 89-yard touchdown run. Avant Owens had three touchdown carries, including one of 47 yards and another of 35 yards.
---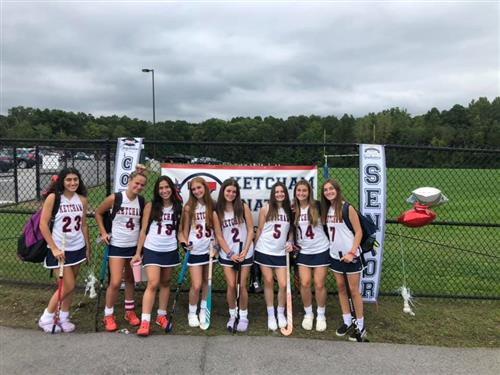 Ketcham Field Hockey - league champions the past four years - held Senior Night on Sept. 17 to honor the 8 players from the Class of 2022. These athletes have made an impact on and off the field! In addition to celebrating with family, friends, teammates and the RCK community, the team enjoyed a 12-0 victory over Lourdes.
---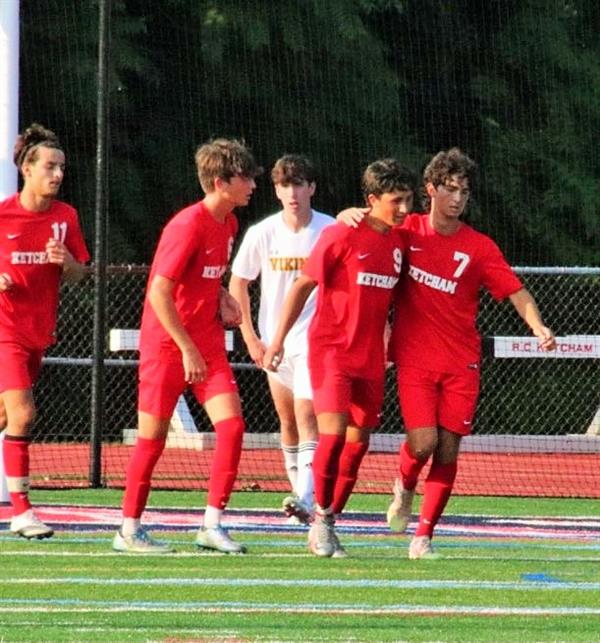 The RCK boys' soccer team had an impressive 5-3 win over Clarkstown on Sept. 13. Nick Castorina – 2 goals, 1 assist; Ryan Zindler – 2 goals, 1 assist; Tyler Jankowski – 1 assist and Brandon Castorina – 1 goal, 1 assist. Brandon's first varsity goal with the assist from brother Nick. Way to go RCK!
---
CONGRATULATIONS to Connor Hitt and Abby Kowalczyk for their superb performances at the Warwick Valley Wave Mania cross country invitational. Connor placed 3rd overall in his race of over 100 athletes while Abby placed 4th out of about 70 girls. Both athletes established new personal bests on a relatively soft and slow course.