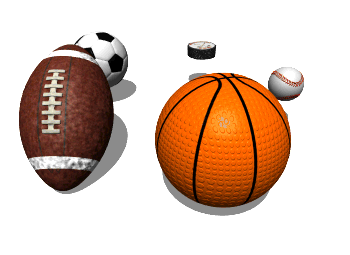 CONGRATULATIONS!
You have been chosen for...
TEAM

(insert your name here)
Team Mates:
Miss Scalzo
You
Your Parents
Game Schedule:
Everyday, except holidays and weekends. Make sure you come to school ready to learn
Practice Schedule:
Did you know that homework is just like practicing for a big game, show, contest? It is!
Just like you shouldn't miss practice (because you will learn a new skill for the next time), you should NEVER miss homework!
Sportsmanship:
Sportsmanship/ Citizenships in the classroom is a MUST!
Cooperation, Respect, Participation ... ALWAYS!