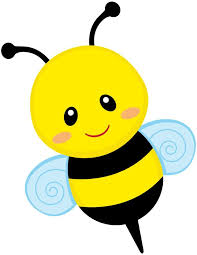 Miss Urio's Class Rules and Expectations 2019-2020
BE RESPECTFUL
Be mindful of your words and how they affect others
Do not be rude, hurtful, or belittle anyone's thoughts or opinions
Show respect for property (mine and others)
Be on time to class
Hand in assignments on time
Be prepared and have all materials ready for class
Take responsibility of yourself and your actions
Maintain strong grades and outstanding character
Be autonomous—come talk to me if you have any questions or concerns! It is important to foster independence and encourage student ownership
Participate! You're an important part of your class and I want to hear your voice!
Listen to instructions and follow directions as they are given
NO CELL PHONES
Use time wisely
Bring a positive attitude to class!
Be curious!
Ask questions!
Be a leader!
Be kind!
Be thoughtful!
Be a positive influence!
Be a role model for others!