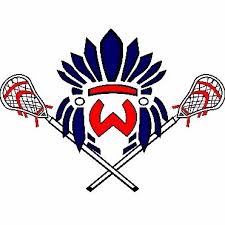 Sparrow's Nest Mother's Day Plant Sale

Email wwgirlslaxbooster@gmail.com or a member of the Girls Lacrosse Team to order!

Orders Due APRIL 29TH

Delivery May 7 or 8 to RCK.

Thank you for your support!

For the past two years, we have been very successful raising money for the program using bake sales at John Jay High School.

This year, we have three dates:

March 25th, 2019

April 11th, 2019

May 24th, 2019

Participation is required in at least one of the three Bake Sales.

More details to come.
Who we are:

In order to defer the cost of playing a high school sport, the Wappingers Girls Lacrosse has organized a Booster Club. This club is made up of parents whose daughter plays for either the JV or Varsity program. Anyone on the team can volunteer their time to help out in anyway.

Current Members: Alison Durkin, Nicole Lavery, Diedre Froehlich, Dana Nalbandian

What we do:

Work with Coaches to make a budget for the season (items not covered by the district - ex. assistant coaches, online video breakdown, senior gifts, team apparel, etc)
Bake Sales at John Jay
Outside school fundraisers - Panera, Pancake Breakfasts, Plant sales etc
Apparel Sales
Collect money for tournaments outside typical season
Collect any monies needed to pay for the items in the team budget

Contact Us: