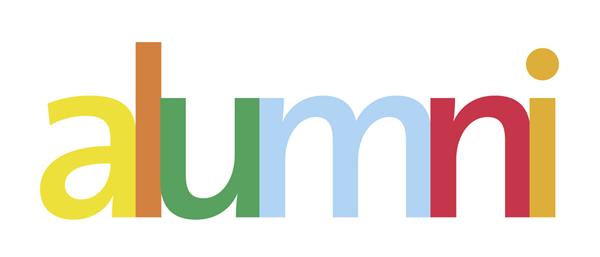 WCSD Alumni News

Help us celebrate the accomplishments of our alumni. If you have news, accomplishments or updates you would like to share, send them to wcsd.alumni@wcsdny.org.

If you are on Twitter and want to share or track our alumni use the hashtag #WCSDAlumni!

Follow @WCSDEmpowers

WCSD is also interested in building a database to help us learn more about our alumni. Please consider completing a brief form to allow us to keep in touch!

Click

here

to access the form.
Click to review.

Click for details.

Click for details.