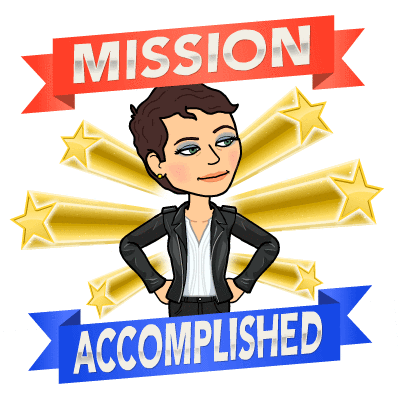 WELCOME TO PROJECT HOMEWORK
Where Things Get Done
Starting Thursday, September 15th (Room 197/new Science Wing)
Greetings to Students and Parents!
My name is Ms. Herasimtschuk and I am the Advisor for Project Homework. Project Homework is held in room 197 (new Science Wing) every Tuesday and Thursday (when school is in session) from 2:00 to 3:30 where a safe, quiet setting for students to complete assignments is provided and guidance when needed. Peer Tutoring may also be available when prearranged and scheduled Tuesday through Thursday with the cooperation of tutors recruited from various "Honor Societies". More information regarding peer tutoring is available on my web page in the "Learning Center" folder.
Students needing a ride home will be provided with a bus pass at 3:30 every day during the week.
Please feel free to contact me with any questions or concerns.
Phone:
(845) 897-6700 X 30037
(Room 197) Email: florence.herasimtschuk@wcsdny.org