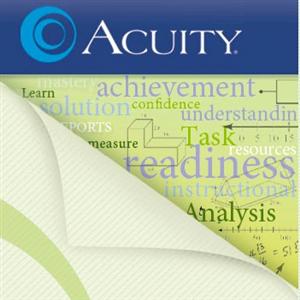 Click on the link below to download printable resources.
TOPICS:
How do I upload the pre and post test scanned files to Acuity?
How do I get the grades for my students after they have taken an assessment in Acuity?
How do I get an item analysis from an assessment with items that have been created by WCSD and uploaded to Acuity?
NOTE: You will need a hard copy of the assessment if you want to see an item. You can get data for current as well as past assessments.
How do I get an item analysis if the assessment was created with items already in Acuity?
VIDEO (make sure Adobe Flash is installed and updated in your computer)