MYERS CORNERS MISSION STATEMENT
Myers Corners Elementary School is dedicated to providing a nurturing environment in which all students are inspired to work to the best of their abilities, to acquire life-learning, and to develop high moral character. The students will be prepared to meet their responsibilities to society and to realize their personal dreams.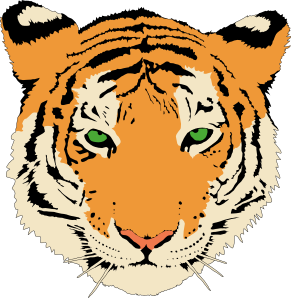 The mission of the Wappingers Central School District is to empower all of our students
with the competencies and confidence to challenge themselves, to pursue their passions,
and to realize their potential while growing as responsible members of their community.