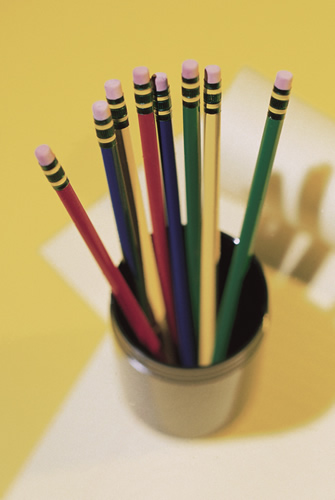 Welcome to your 3 rd Grade Class !
This is a list of supplies you will need this year. Please label all of your supplies with your name and room number.
1 Shoe Box to use as our tool box
7 Packages of 3x5 white index cards
4 Packages of 3x5 pink index cards
6 Marble composition notebooks
1 1 1/2 inch three ring binder
( Please label WILSON BINDER)
5 Plastic Folders (three ring and two packets) See below for colors.
* Green labeled Science/Social Studies
* any other color labeled H
omework
1 Package of wide ruled loose leaf paper
1 Package of dividers labeled: SOUNDS, SYLLABLES, SPELLING RULES,
SIGHT WORDS, VOCABULARY, and DICTATION
1 Package of #2 pencils ( sharpened)
1 Package of thin markers
3 Boxes of tissues( we will be happy to accept more.)
1 chorlox Disinfectant wipes
1 Old clean sock to clean wipe erase boards
1 Package of colored pencils