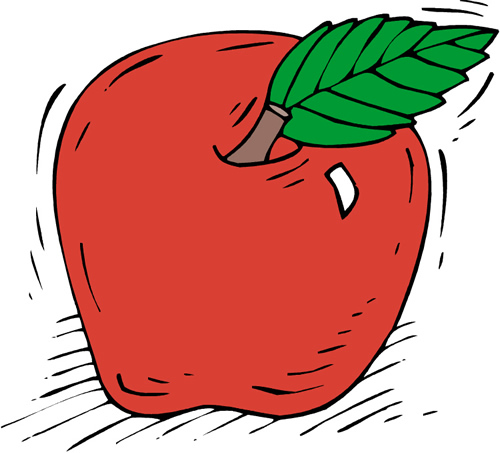 First Grade News
I can't believe it's already Fall!!! The children are very busy learning their routine and are working very hard to follow the rules of our classroom and our school. We will be having our apple picking event on October 8th at our school with Meadowbrook Farms. We will also be doing some fun experiments with apples in science and also writing about them in Writers Workshop!
If you have any questions please feel free to email me at kelly.hanna@wcsdny.org
See you at our Fall Party!!!