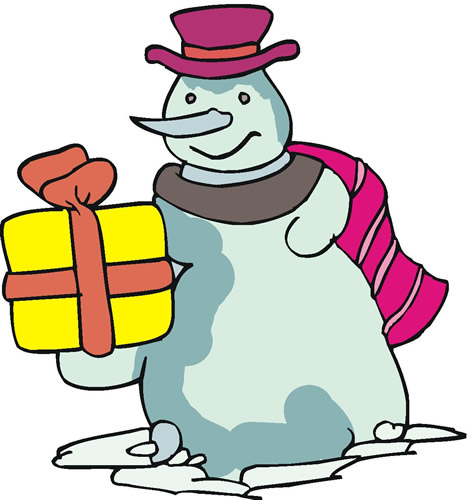 Happy winter!

I hope everyone is having a great start to the new year! We are busy with learning how to blend our sounds together to make words and reading!

We are starting with the Raz-Kids reading program on the computer. It's a great source for books that are on your child's level.You will be able to use this up until the end of August. A letter will be coming home to explain how to log on to your child's account.

snowmen, Valentines Day, needs and wants and sing our senses to explore our world


Writers Workshop Focus:

This month we will focus on How-To-Writing


Wilson Fundations Skill:


C-V-C words with short vowel sounds (tapping and blending sounds)


our 25 sight words from our list

Readers Workshop:

The students will be focusing on:
Non-fiction stories

Being exposed to different genres

Buddy reading

strategies to help with accuracy

i.e.: tapping/sounding out words, to help with decoding.

using pictures to help with decoding.